The UMass Boston Catholic Ministry exists to give university students a community of faith and to encourage them to live out their personal call to holiness. 
We have the sacraments available on and off campus, a study space for students to gather, and offer talks throughout the semester for faith formation.
If you are interested in becoming involved in this ministry, please contact Cecilia at cecilia.ramirez@umb.edu.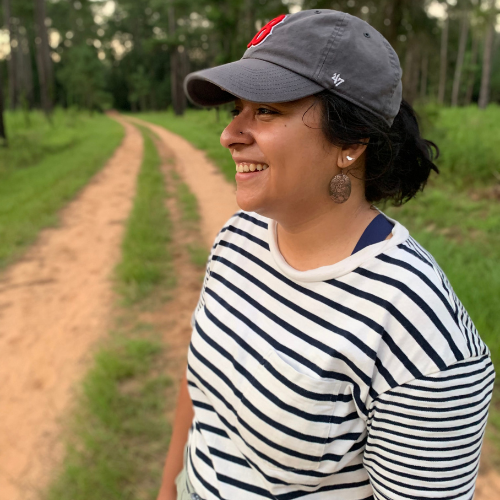 Meet the Campus Minister
My name is Cecilia and I'm excited that you are a part of the UMass Boston Catholic community. I'm originally from California but moved to Boston for college and decided to stick around (something about the change in seasons). I grew up Catholic, but my experience serving with NET Ministries really solidified my desire to stay Catholic. I'm currently a student in Theology at the Augustine Institute. My hobbies include baking, reading, traveling, and photography.
I look forward to serving you during your time at UMass Boston! Please reach out to set up a time to grab coffee or to learn more about our Catholic community.
You can reach me at cecilia.ramirez@umb.edu.