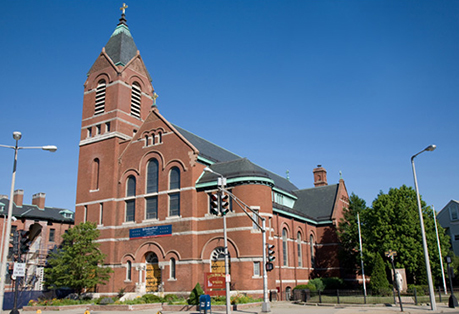 Welcome to Saint Teresa of Calcutta Parish
We are a Roman Catholic Parish of the Archdiocese of Boston (Massachusetts). We are an urban, multi-ethnic, socially, culturally, and educationally diverse faith community. Deeply committed to Jesus Christ, we endeavor to become a unified community of faith, worship, and service. We strive to be a warm, welcoming and caring parish in which the gifts and talents of all, young and old, are recognized and graciously used to nourish others.
Read More
Mass Times
We encourage people to learn about God and their own faith
Wednesday – Saturday 8:00 AM
Saturday 4:00 PM
Sunday 9:00 AM & 11:00 AM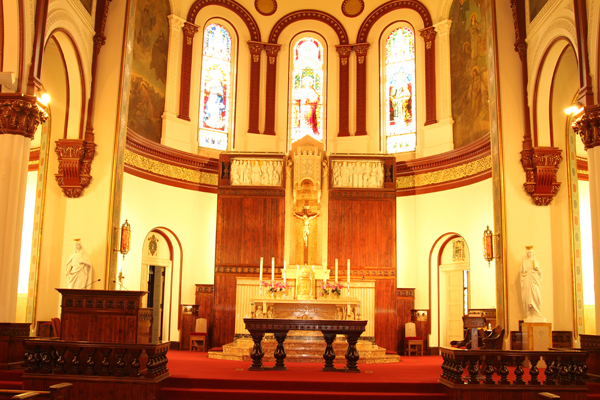 Join us Today!
We have a strong sense of community with parishioners.
The Mary Ann Brett Food Pantry @ SaintTeresa of Calcutta Parish in Dorchester, MA
Our Mission
The Mary Ann Brett Food Pantry is a ministry of faith and love staffed by committed volunteers and based at Saint Teresa Parish in Dorchester, MA.
Our mission is to provide nutritious groceries with kindness and compassion to individuals and families facing economic hardship and living in the Dorchester neighborhood of Boston. The Mary Ann Brett Pantry serves any and all residents of Dorchester in need.
Our Gallery
We invite anyone and everyone to attend us for a prayer
Pastor
The best sermons of our pastor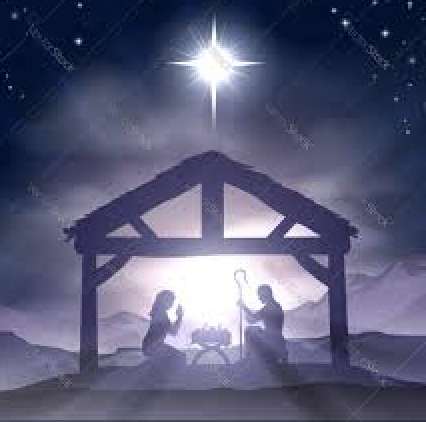 Nobody is perfect.
Anything is possible
For I am convinced that neither death nor life, neither angels nor demons, neither the present nor the future, nor any powers, neither height nor depth.
Nor anything else in all creation, will be able to separate us from the love of God that is in Jesus Christ our Lord.
Father John Ronaghan, Administrator
Bulletin
Saint Teresa of Calcutta, Boston Parish Bulletin
Want To Be New Member? Just Join to Us
We have a strong sense of community with parishioners.
BECOME A PARISHIONER